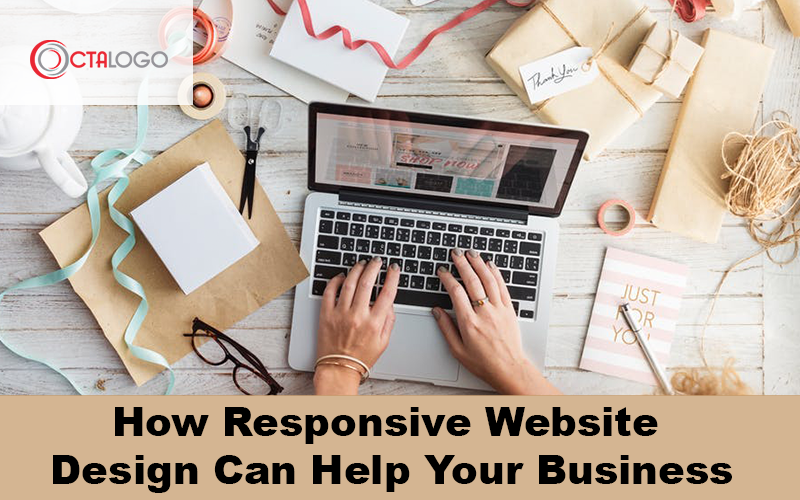 How Responsive Website Design Can Help Your Business
Being aware of the fact that the website is a need for no matter what your business nature or size is, there is no room left for not keeping an eye on its importance. But when it comes to considering how a website should be designed, there is a need to clear up one thing that the website functionality is a more critical concern than its design. The site helps you with an online presence and maintains your online reputation. Responsive website design offers companies a tool to remain in the focal point of users' attention and so in the market, but how is this technique inured to benefit you? Here's exactly how…
Helps You Get More Customers, Traffic, Sales
The new research reveals that nearly half of the population has been using a mobile phone and when it comes to website accessibility, the statistics are the same. Consider this, the importance of responsiveness or in other words a flexible website that can be viewed by anyone, anywhere, or in any screen is more than essential to get the sales to boost in no time.
Results in Less or No Bounce Rate
Living in an electronic age, we become impatient, and when it comes to extracting information from the website, luckily, we have many places to go and get. This is one of the reasons of those 60% users of abandoning your slow-speed webpage and go to competitor's page for the product or service that they want when a website is not designed for mobile use.
Responsive Design is a Ranking Factor
A responsive website is a key to be in the limelight in the crowds of the sites. It is because Google seriously considers responsiveness of your site and takes it as ranking factor. Search engines use an algorithm for ranking, and it is easier for this task to be done when a site is associated with just one link and quick to respond for both mobile and desktop users.
Lower Maintenance Needed
No matter what and how you need a website for both mobile and desktop users. And maintaining a separate mobile site requires additional support and testing. In contrast, the process of responsive design uses consistent testing practices to ensure optimal layout on every screen. Having a separate website for mobile and desktop users also compels various content. Responsive design, for this reason, is considered as "one size fits all." This approach means less nuisance for designers, entrepreneurs, and clients. Spending less time on maintenance can help you focus on essential things like advertising and content making.